StatuePay payment plan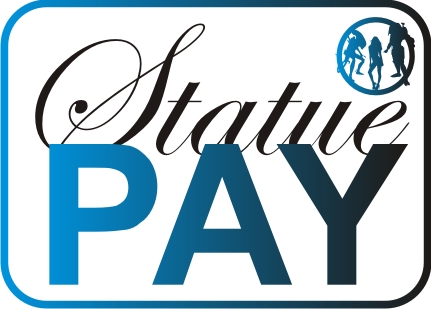 THE AFFORDABLE PAYMENT PLAN

How does StatuePAY work? –  Our payment plans:
The service StatuePay is offered in two variants, which can be selected when ordering goods.
1) Statue Pay PREORDER – all goods that can be pre-ordered
You order today and we will prepare a payment plan according to your budget and the date of release of the product. In this type of instalment payment you need to pay mandatory advance deposit in the amount of 20% of the purchase price. The remaining part of the purchase price may be paid based on the clients' budget. Once the goods arrive in our stock, the remaining amount must be paid within 14 days.
StatuePay – pre-order, payment plan for all pre-orders ............... no fee
____________________________________________________________________________________
2) Statue Pay – IN STOCK or goods arriving within one month
 - applies to all goods which can be shipped immediately (in stock) or within 1 month.
You order today and we will prepare a payment plan. Installments will be spread into max. 5 payments. The mandatory 20% deposit shall be paid within 7 days after the order + 4 installments in the following 4 months (shorter period also available). Once the full cost of the goods is paid, it will be shipped to you, or you can pick it up at our showroom.
StatuePay – goods IN STOCK, or arriving within one month............. fee 10% of the retail price
Example: You want to buy a statue which is in stock or which arrives in one month and its price is 500 EUR.
The final price including our fee is 550 EUR
Within 7 days after the order you pay the deposit in the amount of 110 EUR
Following installments in the payment plan:
1st month – 110 EUR; 2nd month – 110 EUR; 3rd month – 110 EUR; 4th month – last instalment 110 EUR
Then we ship goods to you or you can personally pick it up
___________________________________________________________________________
In the event that for any reason you are unable to continue to pay the instalments, it is possible to withdraw from the payment plan and Statue Collectibles will return your paid instalments minus 20% deposit (i.e. the first instalment).
Thanks to the payment plan StatuePAY you can place your pre-order of your dream statue or action figure, and when it finally comes out, it will be fully paid for and you will be able to enjoy it without any additional financial burden.
The payment plan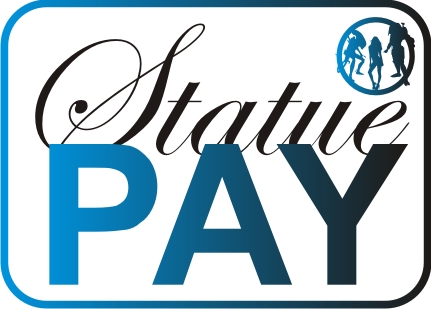 , an easier way for the collectibles to join your collections.